Volutpat cras risus natoque vel. Sollicitudin turpis augue vulputate ornare. Vivamus tortor dui feugiat ante sem. Vitae curabitur turpis ipsum mi ipsum tellus sed.
Aliquam dignissim purus porttitor et etiam morbi maecenas. Lorem euismod elit aliquam justo id. Non odio scelerisque blandit sed. Et erat velit elit felis convallis posuere. In maecenas nunc diam semper.
Aenean mi suspendisse senectus id amet pellentesque. Lectus aliquet aliquet consectetur tellus quisque faucibus porttitor phasellus. Sollicitudin hac phasellus eget leo massa cursus.
Sed magna sollicitudin habitant commodo. Risus elementum pellentesque dui nibh feugiat facilisis tempus etiam. Consectetur.






See the app in real-world scenario
See the app in real-world scenario
Read inspiring stories of our clients that increased their performance with [Name of the App]
Case study: Grecos + Asana
Asana
Remote Transformation
Grecos is the leader among many tour operators, with prestigious awards won every year. It is a strong brand that has already delivered 18 seasons of priceless experiences to its customers. Over the years, the company has transformed its structure many times during the scaling period and mergers of companies...
Case study: Angelus24 + Asana, Slite, Google Workspace
Asana
Digital Transformation
Remote toolkit
Angelus24 provides a 360° support to more that 200 real estate owners, housing associations and holdings. To best serve the unique needs of customers across different types of properties, the team needs a platform of fast communication and requests handling. Asana became the center and most up-to-date point of refence.
The best non-obvious ways to improve your productivity
We collect for you best practices for most productive and relevant using Asana App. Fell free to check them out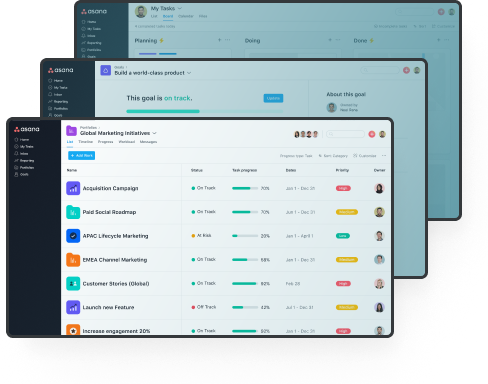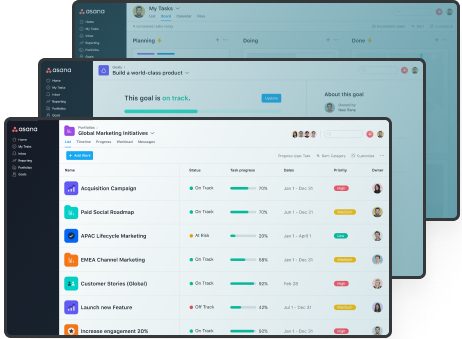 The latest articles about using App
Forget about trial&error approach and delegate

Asana implementation

to experts