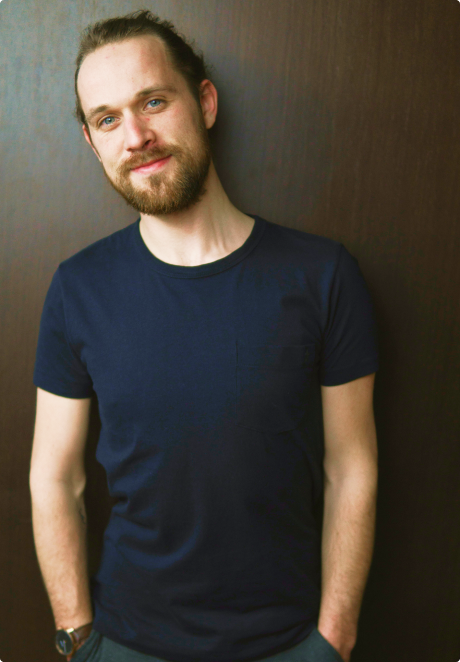 Did you know that it takes only one Remote Sensei to run a successfull digital transformation? And we have plenty of them 🙂
Jokes aside, it's great to have you here!
My role is to welcome you and listen deeply to your needs. Get to know the deep-seated challenges and come up with the antidote. If you feel like you need one, let's have a chat!
Asana & leadership expertise
The latest articles from Jack
Grow your business even faster with tailored workshops for

the whole team
Grow your business even faster with tailored workshops for

the whole team
Stop reading everything on your own and inspire the whole team how to communicate effectively using Asana and digital habits
Stop reading everything on your own and inspire the whole team how to communicate effectively using Asana and digital habits